I think last year I noticed banners seemed to be popular, especially with the lead up to christmas. As I blog hopped along the many blogs looking for christmas ideas and inspiration, I noticed that many others were creating banner related projects and posting them on their blogs. I mean even I made a banner of christmas lanterns with Braedon. Banners were in..in...

Now I notice that many of the products coming out from CHA10 have a banner print on them.
There's the Sassafrass lass new ranges which have a set of banner stickers as part of the collection. Scrap of Your Life have ordered the Cherry Delicious range which will be arriving mid February. You can see the banners in store here.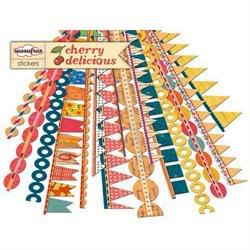 And there's the new Chipboard range from GCD Studios - the new Melody Ross range of papers and chipboard are just gorgeous. We will be ordering some of this range but I haven't quite decided on which one of the nine new collections we will get. I do know that I will order some of the chipboard though..There are many other designs to choose. I'll let the rest be a surprise.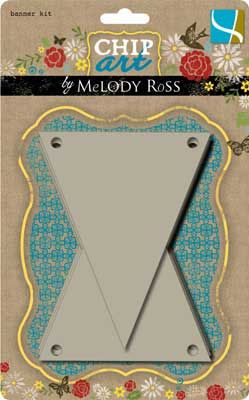 Then there's the new alphas from Jenni Bowling Studio. They come in four colours, red, black, brown and vintage. Notice the banners....
Making memoies have a range of travel stickers that depict cute little banners - perfect for those holiday/ travel layouts.
And
October afternoon
have a cute little range out called Go Fly a Kite which features the 'banner'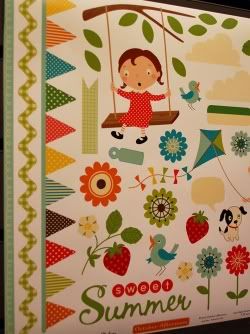 There are plenty more about, too many to post. Yes, I think banners are here this year and I think there will be many a banner project on the horizon.
Excuse the mismatch of fonts and colours, I don't know what's going on with Blogger tonight - but I can't seem to change them...